Lo ha mostrado Brian Jarrard de 343 Industries.
Halo: The Master Chief Collection va a conceder los deseos de los jugadores e incluirá lo que se denomina un mixtape matchmaking. Se trata de una función que permitirá a los jugadores componer sus propios filtros personalizados de emparejamiento, para dar preferencia a los títulos de la colección que quieren jugar.
Sneak peek of the w.i.p. "match composer" in development for MCC (I.e. mixtape matchmaking). Pick the game size, the game(s), and mode(s) and jump in to play! This will be coming soon to a public flight build for community testing and feedback, stay tuned! pic.twitter.com/P0LJ3ovWeA— Brian Jarrard (@ske7ch) 5 de octubre de 2018
Brian Jarrard, el director de la comunidad de 343 Industries, publicó el pasado jueves un tuit donde se muestra la pantalla de esta característica en The Master Chief Collection. Los jugadores podrán elegir qué juegos quieren que se tengan en cuenta, el tipo de juego o el número máximo de usuarios. Acto seguido, pueden iniciar el emparejamiento.
Dado que The Master Chief Collection incluye cuatro juegos de Halo, los fans aplaudirán que se sume a este recopilatorio una característica como esta. De esta forma, si los jugadores seleccionan Halo 2, el sistema de emparejamiento les buscará cualquier jugador que también haya elegido Halo 2 en su lista de reproducción.
De momento no hay fecha para saber cuándo estará disponible esta característica.
Vídeo: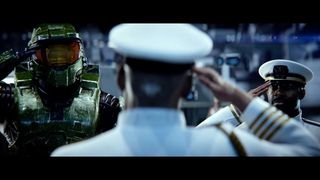 Halo: The Master Chief Collection está disponible en exclusiva para Xbox One. Desde Vandal le dedicamos un análisis que podéis leer en el siguiente enlace.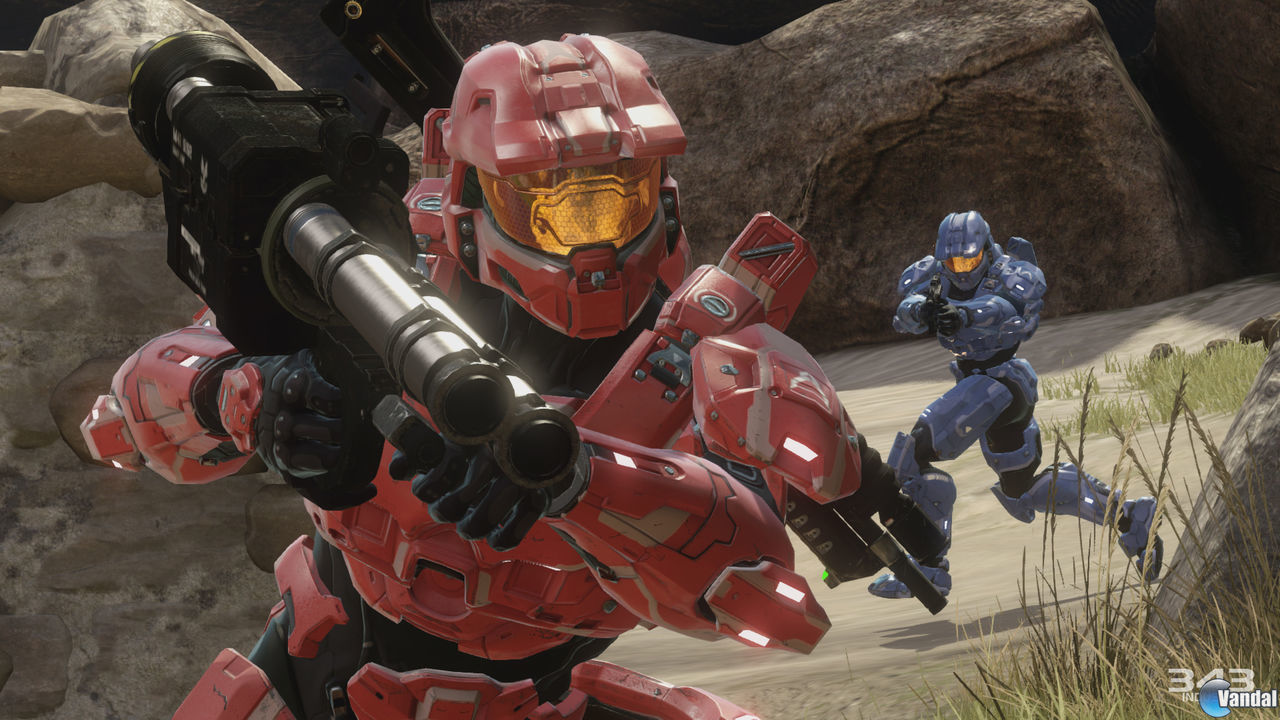 Source: juegos
Please follow and like us: