Los rumores hablan de la presencia de Geralt en SoulCalibur VI
La semana pasada, nos hacíamos eco del rumor que hablaba de la aparición del brujo, Geralt de Rivia, en un videojuego ajeno a la saga The Witcher como invitado. Hoy, la cuenta oficial de la saga, ha tuiteado esto:
Kaer Morhen's old stones have witnessed many battles… Once more they'll feel the sting of sparks as blades collide… Check back tomorrow.— The Witcher (@witchergame) 14 de marzo de 2018
"Las viejas piedras de Kaer Morhen han presenciado muchas batallas… Una vez más sentirán el brillo de las chispas de las hojas al chocar. Estad atentos mañana"
Una vez más suena fuerte la posible aparición de Geralt en Soulcalibur VI. Os recordamos que la saga es muy dada a este tipo de colaboración en forma de luchadores invitados, algo que se estrenó con la llegada de Link de The Legend of Zelda en la versión de Soulcalibur II en Nintendo GameCube, de Heihachi Mishima de Tekken en el port de PlayStation 2, y Spawn en Xbox, una tradición que nos ha regalado guiños como el de Kratos, Yoda, Darth Vader o incluso Ezio de Assassin's Creed.
Hoy mismo, en Tekken 7, se recibía a Noctis de Final Fantasy XV.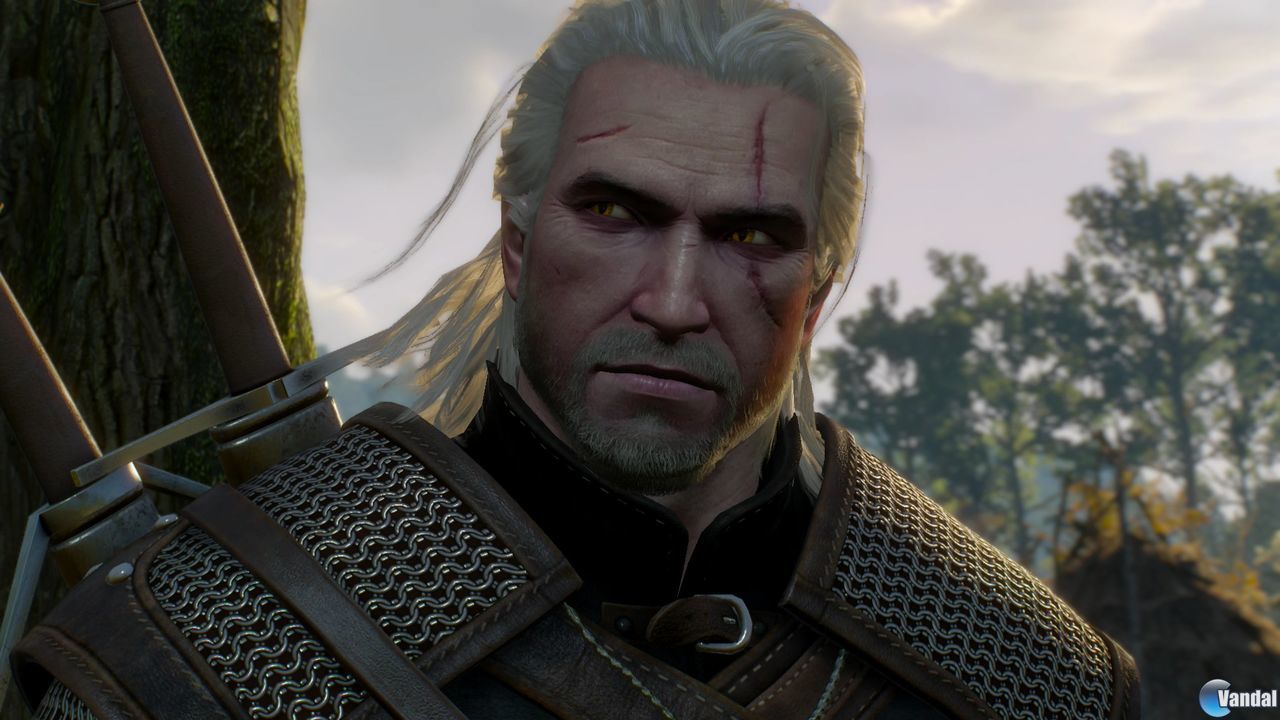 Source: juegos
Please follow and like us: